LISTEN ONLINE
​
There are a number of ways to listen to us. Firstly we highly recommend you download and use our PREMIUM ANDROID APP if you have a smartphone or tablet . It works on Android smartphones and tablets. By using our app you support us financially by purchasing, downloading and / or using it to listen to us. Our app's stream comes with unlimited listening time and no advertisements whatsoever. Alternatively, there are players below which work on all types of browsers, smartphones and tablets. Lastly, we can also be heard on dozens of internet radio directories. Please feel free to contact us if you have any difficulty hearing us. Enjoy !
​
PLEASE NOTE: We monitor usage of our stream and will ban your IP address if you are ripping (recording) our stream (often by using CURL, FMODE or BASS software for example), use our stream to support your business venture without our written consent or use or relay our app's stream through anything other than our app. If this happens to you you'll need to look up your IP address and contact us and plead your case for re-connection. Sometimes genuine listeners mistakenly leave a device playing our stream. Our stream server is set to automatically disconnect listeners after 24 hours so that you don't use up precious data in error by leaving a device playing and we don't have our bandwidth compromised but you can just reconnect. Recurring listeners who reconnect for 24 hours a day tend to get banned.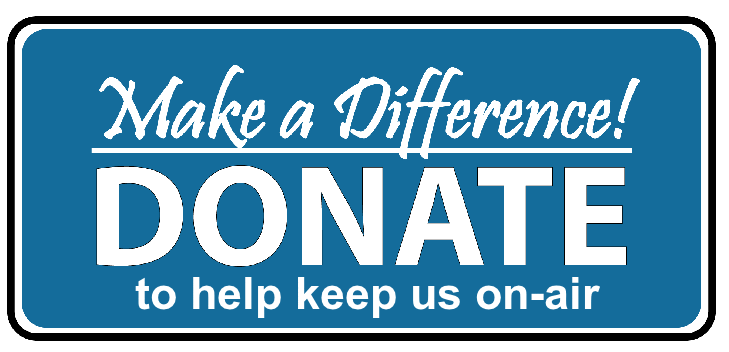 WARNING: NEVER, EVER DRIVE WHEN LISTENING TO OUR STATION.
YOU WILL FALL ASLEEP. WE REALLY MEAN THIS !!!
​
WHAT'S PLAYING ON SLEEP RADIO RIGHT NOW?
OUR WORLD LISTENER MAP. WHO'S TUNED IN RIGHT NOW ?
(Use your mouse or two fingers to move around the map)